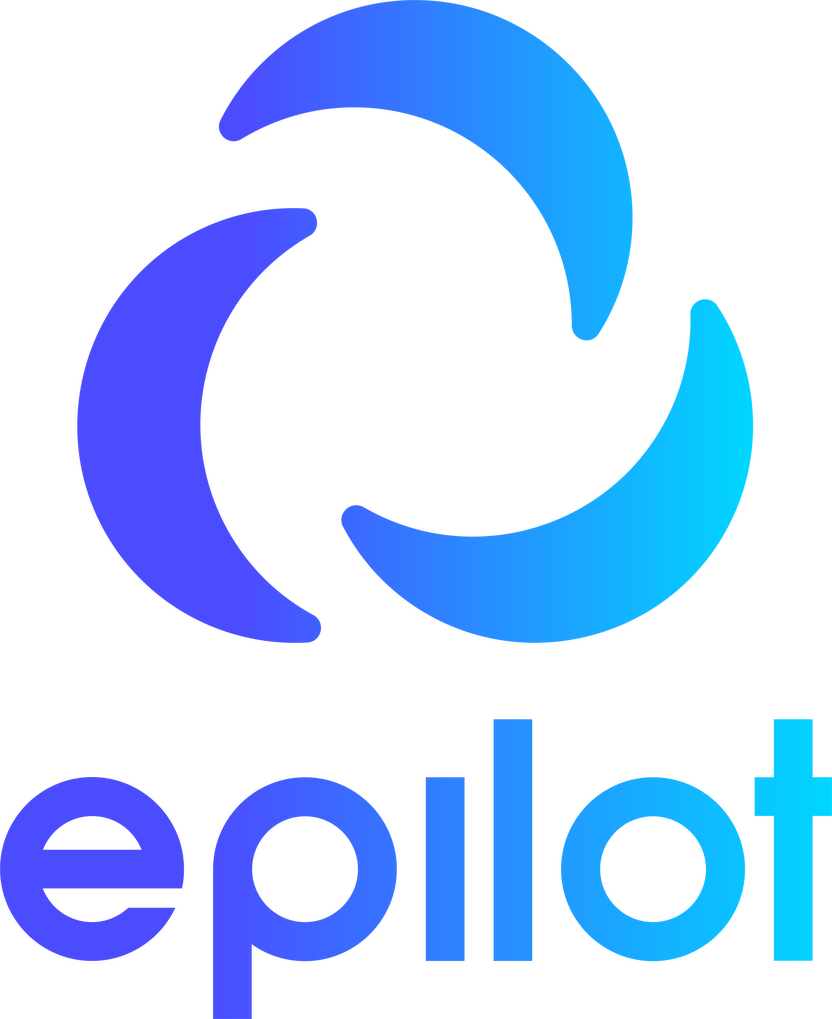 Ready for take off?
We are epilot, an innovative global scale-up from Cologne.
Come build the leading ecosystem for energy ecommerce with us!
We promise you ...
§1
Inspiring work culture
At epilot you will find highly motivated and talented colleagues driven by a common mission and team mentality. Engaging tasks in a supportive working environment await you here.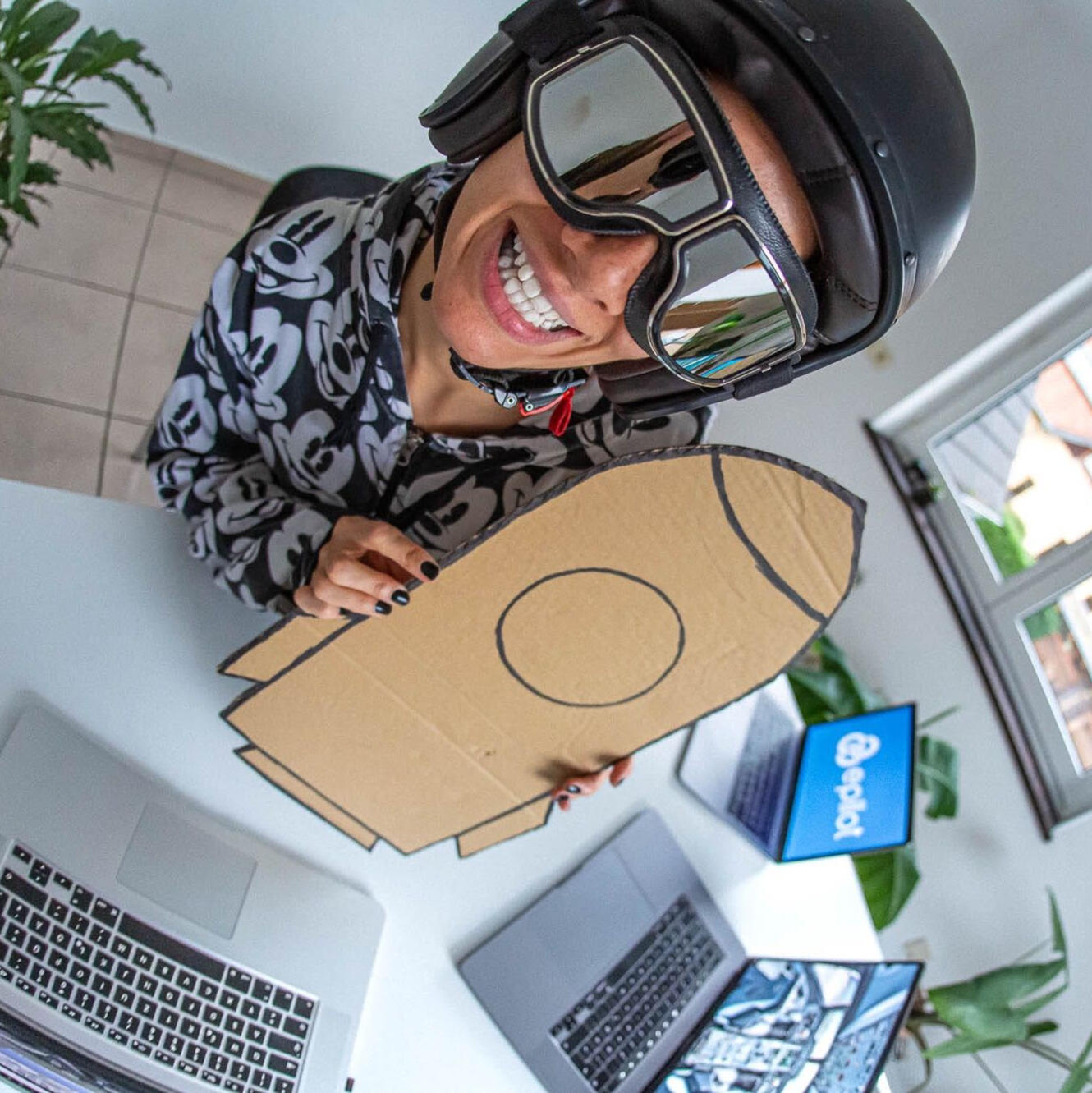 §2
Work from anywhere
Not in Cologne? We provide opportunities for fully remote arrangements! You are the master of your working schedule and can decide when and where you want to work. Regardless of whether you want a nice cozy office environment, or the ability to work from anywhere in the world, we've got you covered!
BTW: This photo was taken during our "co-working abroad" in Lisbon.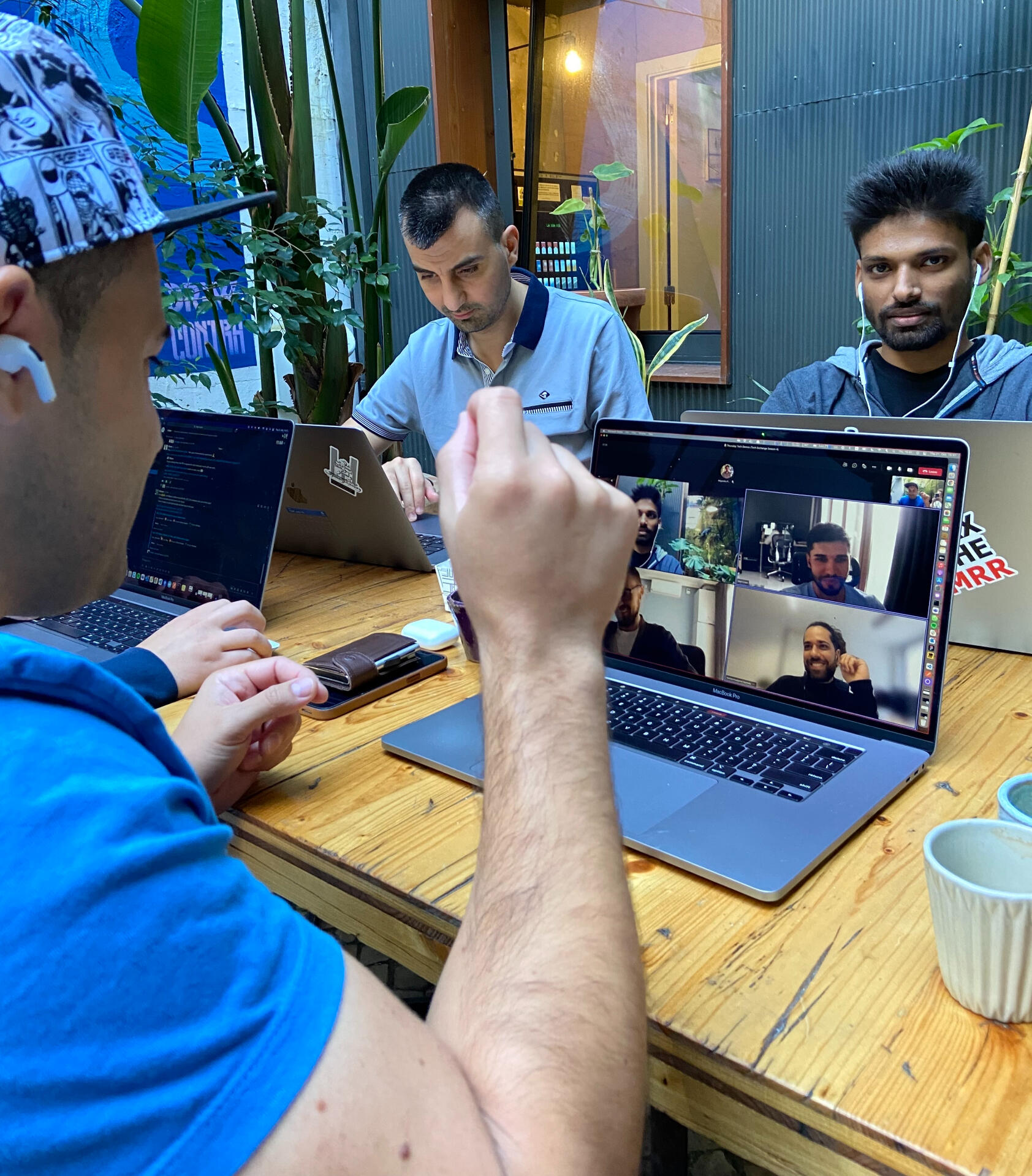 §3
Revolutionize the energy market
Our vision is to make purchasing energy products as easy as buying your next pair of shoes online. At epilot you are given the freedom and responsibility to create your own positive impact on our product.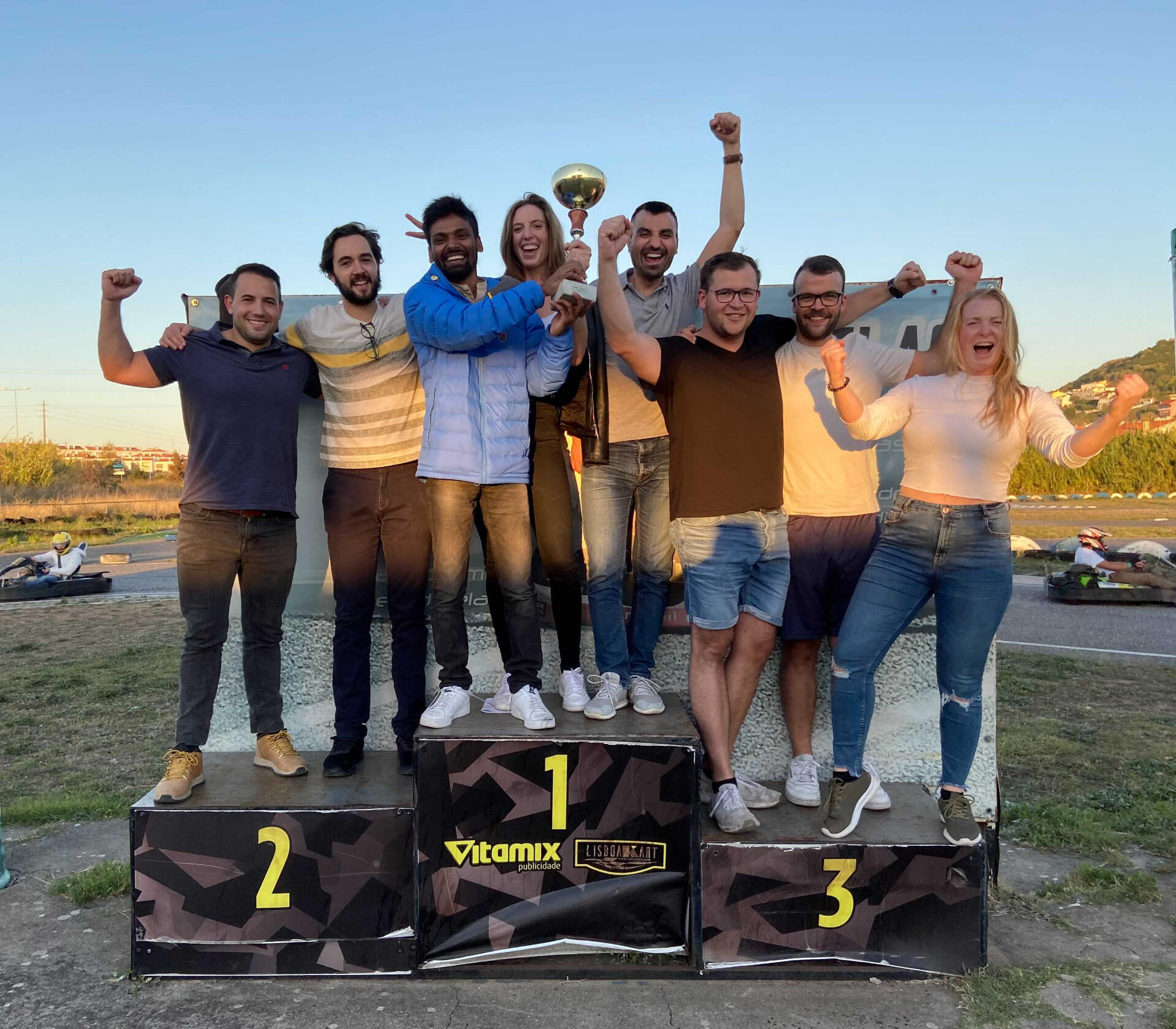 §4
Modern tech stack in an agile environment
Our multidisciplinary product squads subscribe to agile methodologies and take advantage of modern technologies such as React, Node.js, Typescript, Golang, AWS and Serverless. You will of course get the latest hardware and software tools to make your work easier.
If you want to learn more about our core principles epilot engineers use to make decisions in their daily work building our software product: click here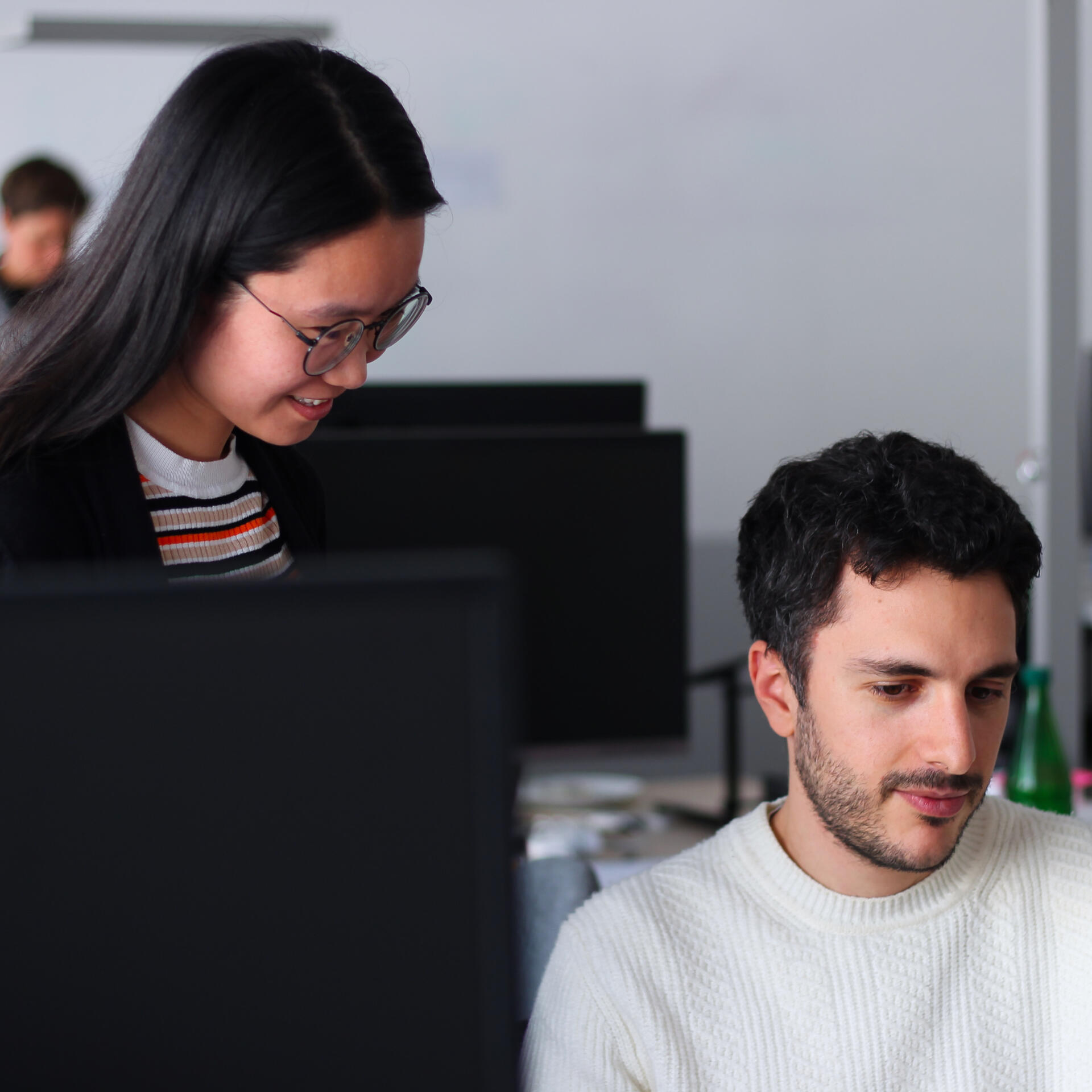 §5
Diversity and Inclusion
How boring and monotonous would a homogeneous team environment be? Our office represents 18+ different nationalities of people with diverse backgrounds. While our homebase is in Cologne, Germany we also provide opportunities for fully remote arrangements. Our working language is English - so while knowing German is an asset when working with our local customers; it's not a requirement for most roles.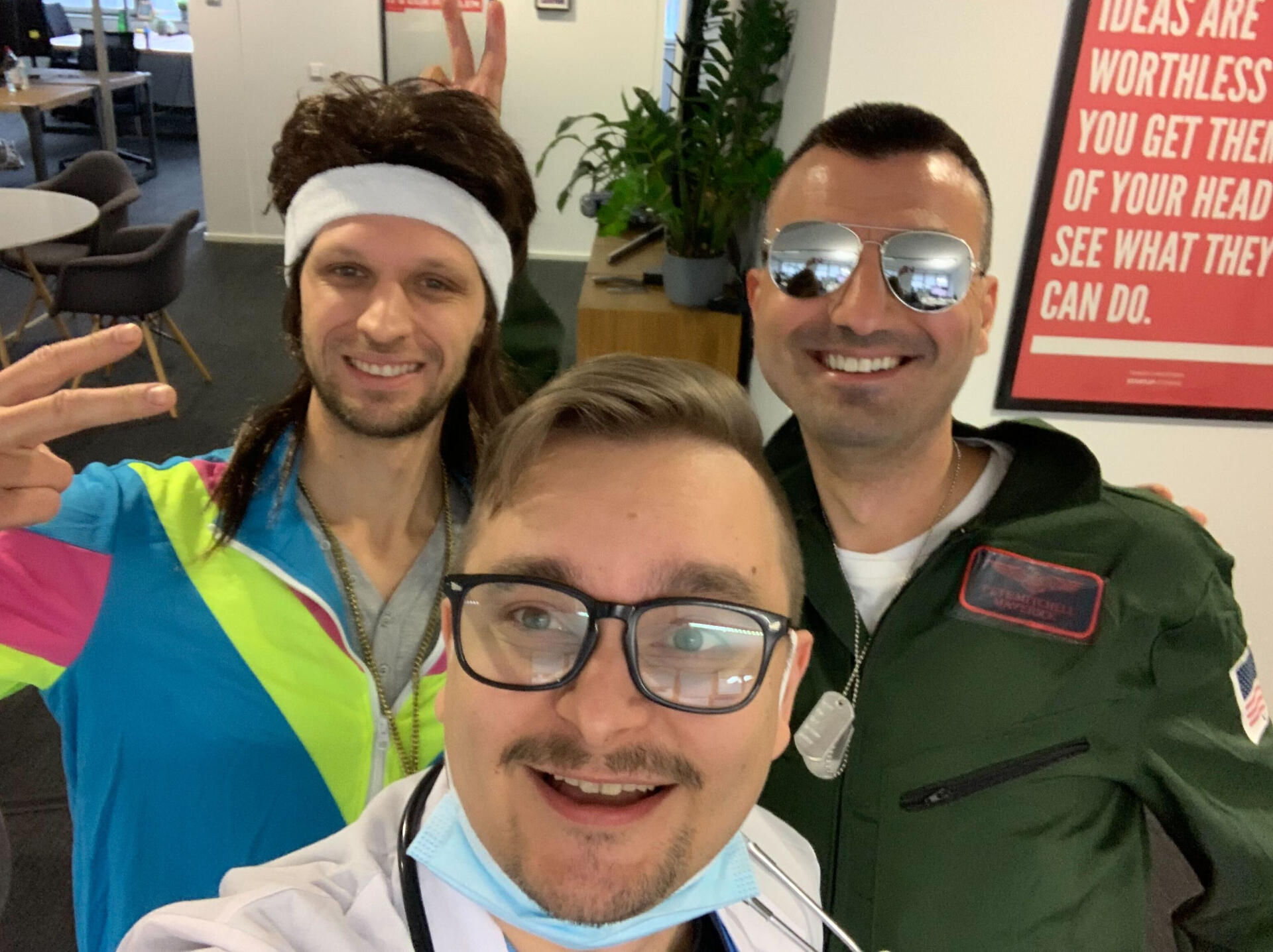 §6
Transparency, openness and feedback
Through various formats like the company breakfast, quarterly kick-off meetings meetings and openly shared management decisions and financials, everyone at epilot knows where we are currently standing. We believe in flat hierarchies to promote taking ownership and openness. As an integral part of our core values we foster a radically honest and open feedback culture starting from day one.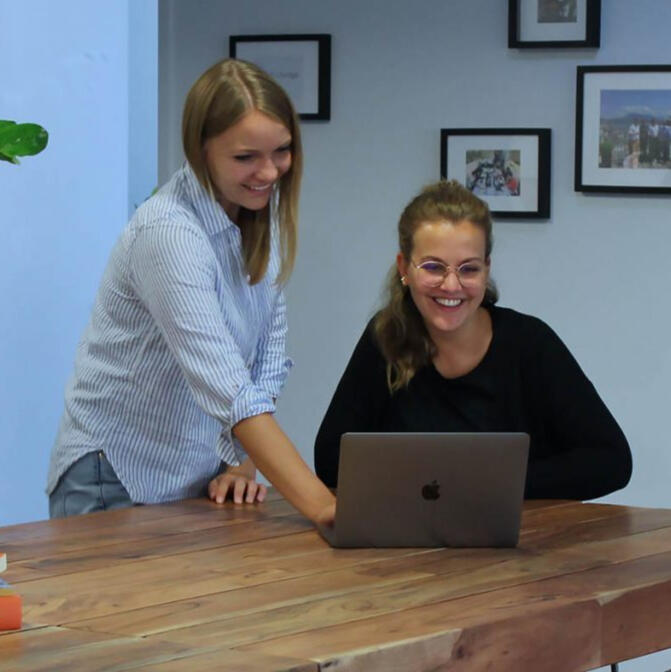 §7
Continuous improvement
We support your professional development and personal growth. In addition to our candid feedback culture, we provide regular hackathons, knowledge sharing sessions and support you in getting the best training materials to get your job done.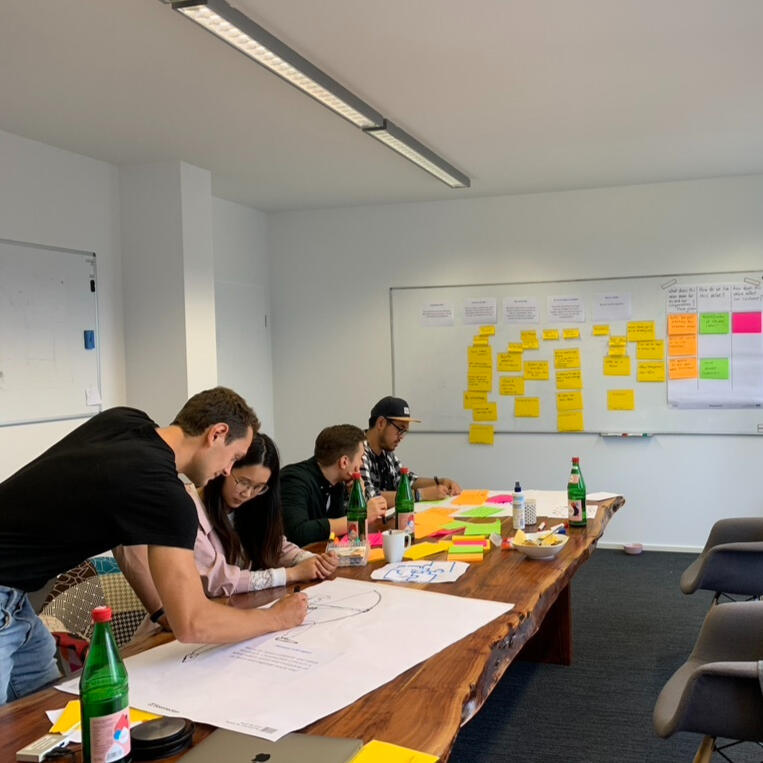 Open Positions